Cob House Stone Masonry Foundation Workshop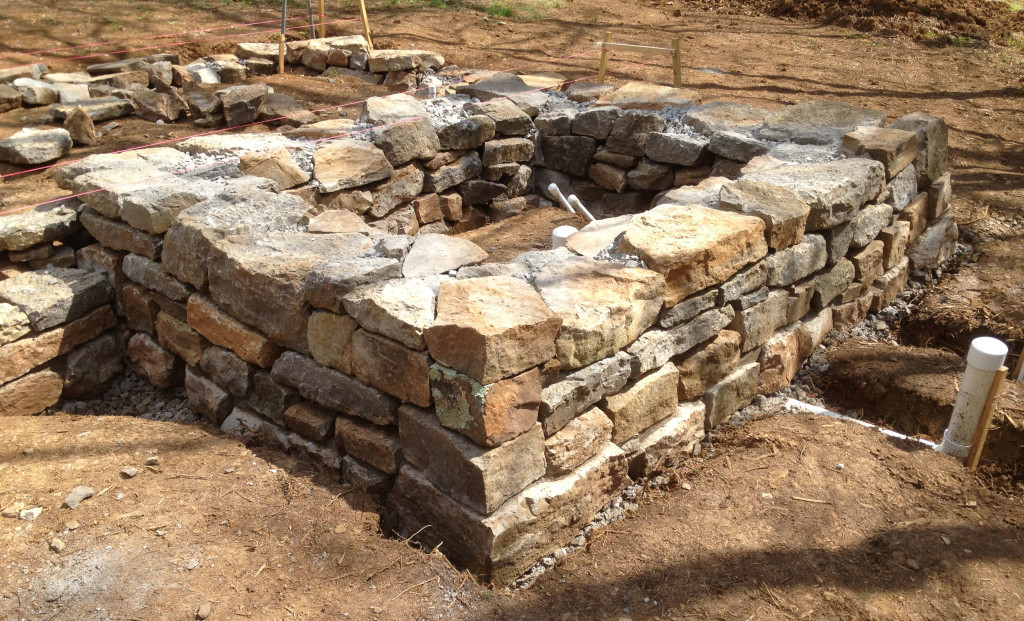 Dates: June 8 – June 12, 2015
Location: Sallisaw, Oklahoma
Come and join us in the hills of eastern Oklahoma this summer for our Stone Foundation Workshop! This workshop is all about building foundations for cob homes. We will be building a dry-stacked stone masonry foundation for a 120 square foot cob house.
This workshop is a great experience to learn how to build a foundation for a cob house. The vast majority of cob workshops do not cover how to build foundations. So, here's your chance! We'll be building a traditional dry-stacked stone masonry foundation combined with a rubble trench foundation for proper drainage.
The stone masonry skills that you learn in this workshop will allow you to build stone foundations, retaining walls, garden beds, and many other useful things with stone. The knowledge and skills that you pick up from this class can also save you thousands of dollars since you won't need to hire a professional stone mason for your stone projects.
After this workshop, you will have the skills and confidence to design and construct your own stone foundation.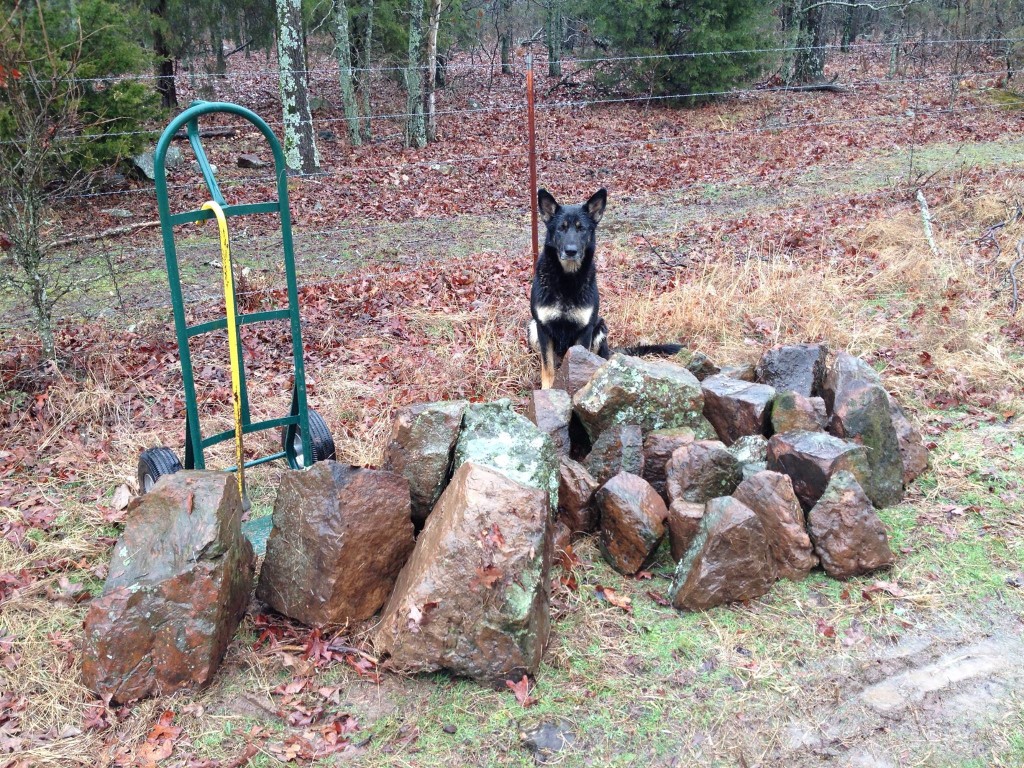 Hands-On Work Topics:
How to build a rubble trench foundation (for proper drainage)

How to make batter boards (templates for the foundation shape)

Site preparation and layout

How to set up batter boards and string lines

How to move and handle stones efficiently

How to use basic stone masonry tools for shaping stones

How to build a traditional dry-stacked stone foundation

How to mortar and point a stone foundation
Classroom and Discussion Topics:
How to design a foundation

How to integrate utility lines through a foundation

Tips for foraging and purchasing stone

How to square your building layout using the Pythagorean Theorem
This workshop is a unique and rare experience for people to learn about building foundations for cob homes and other natural buildings. Not only are there plenty of hands-on lessons to learn from, but we will also have lots of discussions and informal classroom time. You will learn all the core lessons needed to start building with stone from this one workshop! Guaranteed!
Plus – there will be lots of time for discussions about building cob homes and natural building throughout the workshop. Its a great way to get your questions answered and brainstorm your building ideas!
Important Note: Come with lots of patience and an interest to learn this special craft. You are not required to be able to lift heavy stones, but the more physical effort you can apply the more you will get out of the experience. I hope that you will come and join us for this special workshop opportunity!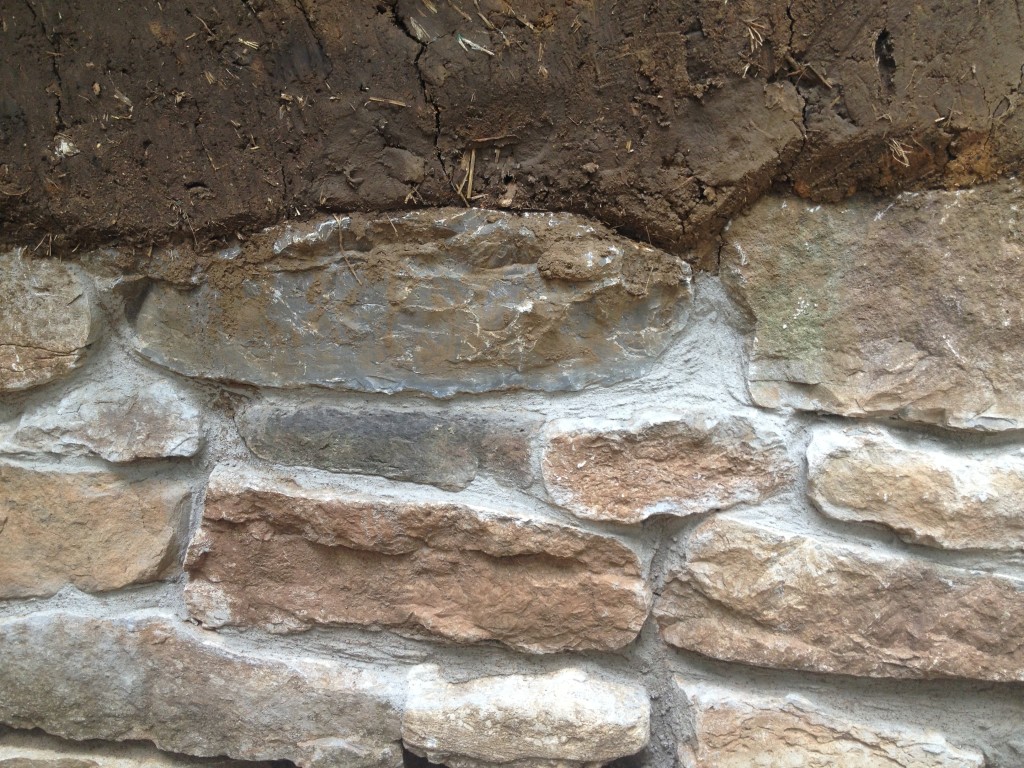 Location
The workshop will be held on a rural property in Sallisaw, Oklahoma.
It is near the border of Oklahoma and Arkansas, on the edge of the Ozark Mountains.
Daily Schedule
We will begin each day with breakfast at 9:00 AM, discuss cob and natural building topics, and begin work around 10:00 AM. We will break for lunch at about 12:30 and return to our projects at about 1:30 PM. We will complete hands-on work around 5:00 PM. We will serve dinner at about 6:00 PM. They will be full-packed days! Worth your every penny!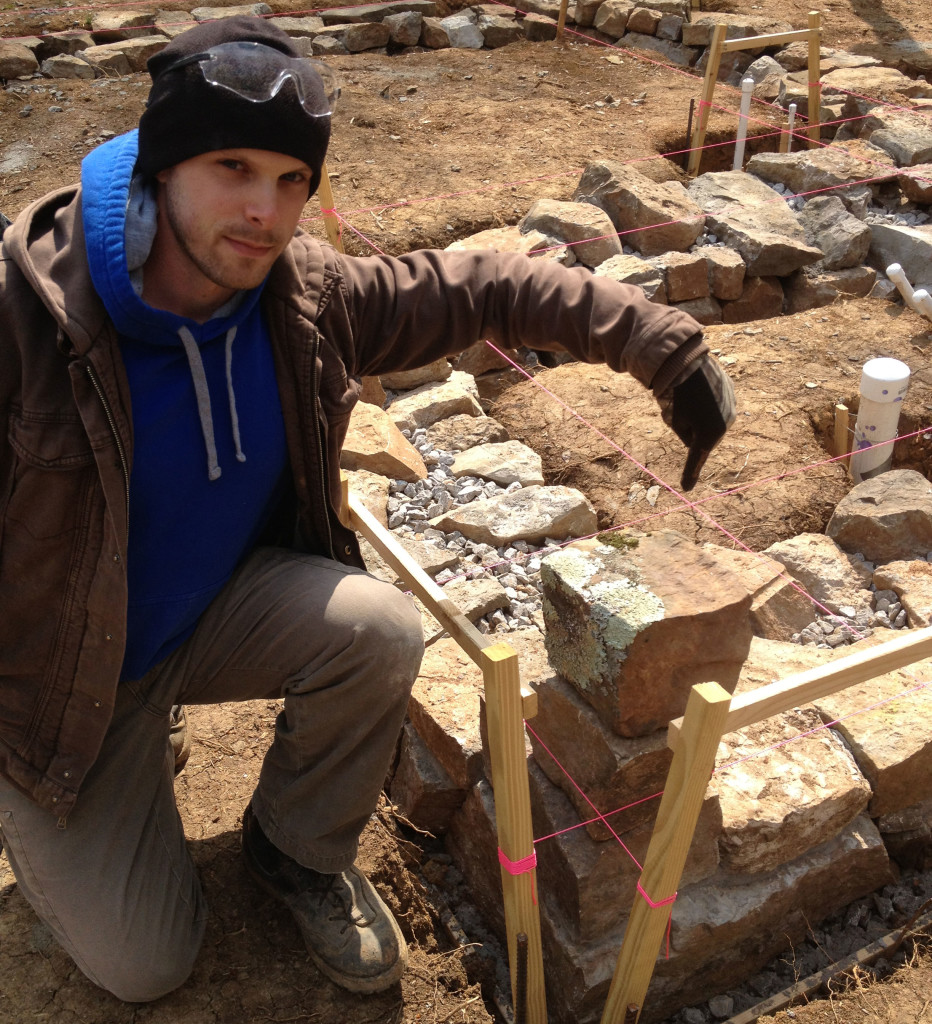 Instructor
The workshop will be led by Alex Sumerall, an east coast Natural Builder who has a focus on creating earthen structures that are healthy, aesthetically pleasing, and functional for modern life. He is the owner of This Cob House, LLC, which is dedicated to teaching people about cob and natural building techniques. Alex has a background in business and advertising, and has been practicing Natural Building since 2011. He graduated from the Aprovecho School of Natural Building in 2013 in Cottage Grove, Oregon, and continues to teach, present, consult, and construct.
Click to read participant testimonials from Alex's workshops.
Lodging
There are several hotels in the area, either in Sallisaw, Oklahoma or Fort Smith, Arkansas.
You are allowed to camp at the building site property, but there are not amenities provided. There will be two portable toilets set up, and no showers on site. Camping on site is free, but you must be prepared to "rough it". We do our very best to accommodate for our participants and make them comfortable, but the property is not set up with facilities here.
Food
Breakfast, lunch, and dinner will be served for each day of the workshop and are included in the price of the workshop. All meals are home cooked and delicious! You will feel energized and satiated for our long days. We are taking great care and expense to always feed you well.
If you have mandatory dietary needs they can be accommodated for. But you must let us know of your dietary preferences/needs ahead of time so we can make preparations.
Free Extras!
Everyone who signs up for the workshop will receive these free downloadable files upon registering:
My eBooks "

Build a Cob House: A Step-By-Step Guide

" and "

Cob to Code

" $17 value
ALL of my private instructional foundation lesson PDFs! $197 value

Foundations – Basic Principles

Rubble Trench Foundations

Site Preparation

How to Square a Site for Building

Laying Out a Round Foundation

Building a Stone Foundation – Part 1: Introduction

Building a Stone Foundation – Part 2: Batter Boards

Building a Stone Foundation – Part 3: Collecting Stones

Building a Stone Foundation – Part 4: Stone Masonry Tools

Building a Stone Foundation – Part 5: Stone Laying

Foundation Layout Module

Building Batter Board Templates
Prices
Early bird special: $633 if you register and pay before May 25th
Regular Price: $733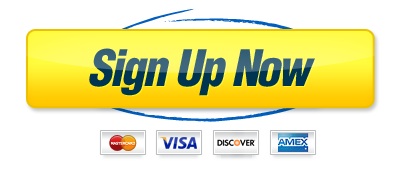 If you have further questions regarding the workshop or if you need help registering and making your payment, contact me at: alex@thiscobhouse.com.